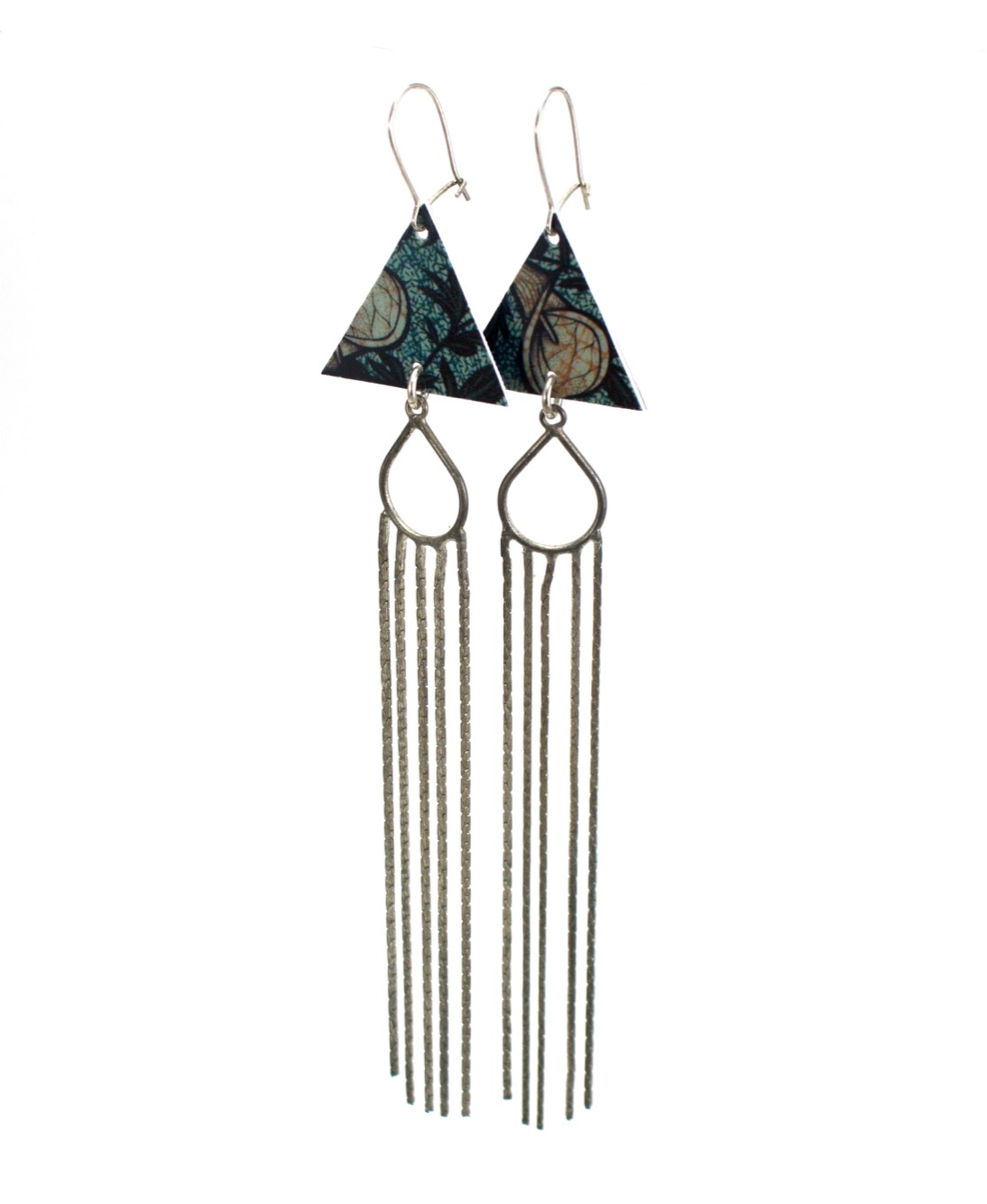 Long Tall Lily
Calla lilies make me think of Georgia O'Keefe, and I like to think she'd wear these long dangles and find pleasure in the tickle of them on her shoulders. These earrings are subtle and a statement all at once.
Handcut from actual credit cards.
They measure 1 x 4.5" long.
Surgical steel findings.